Responsive Design
The customized application form is responsive and could be easily accessed across devices - mobile, tablet & web, even offline.
Expanding across geographies
It makes possible for the applicants across the country to apply for the course of their choice.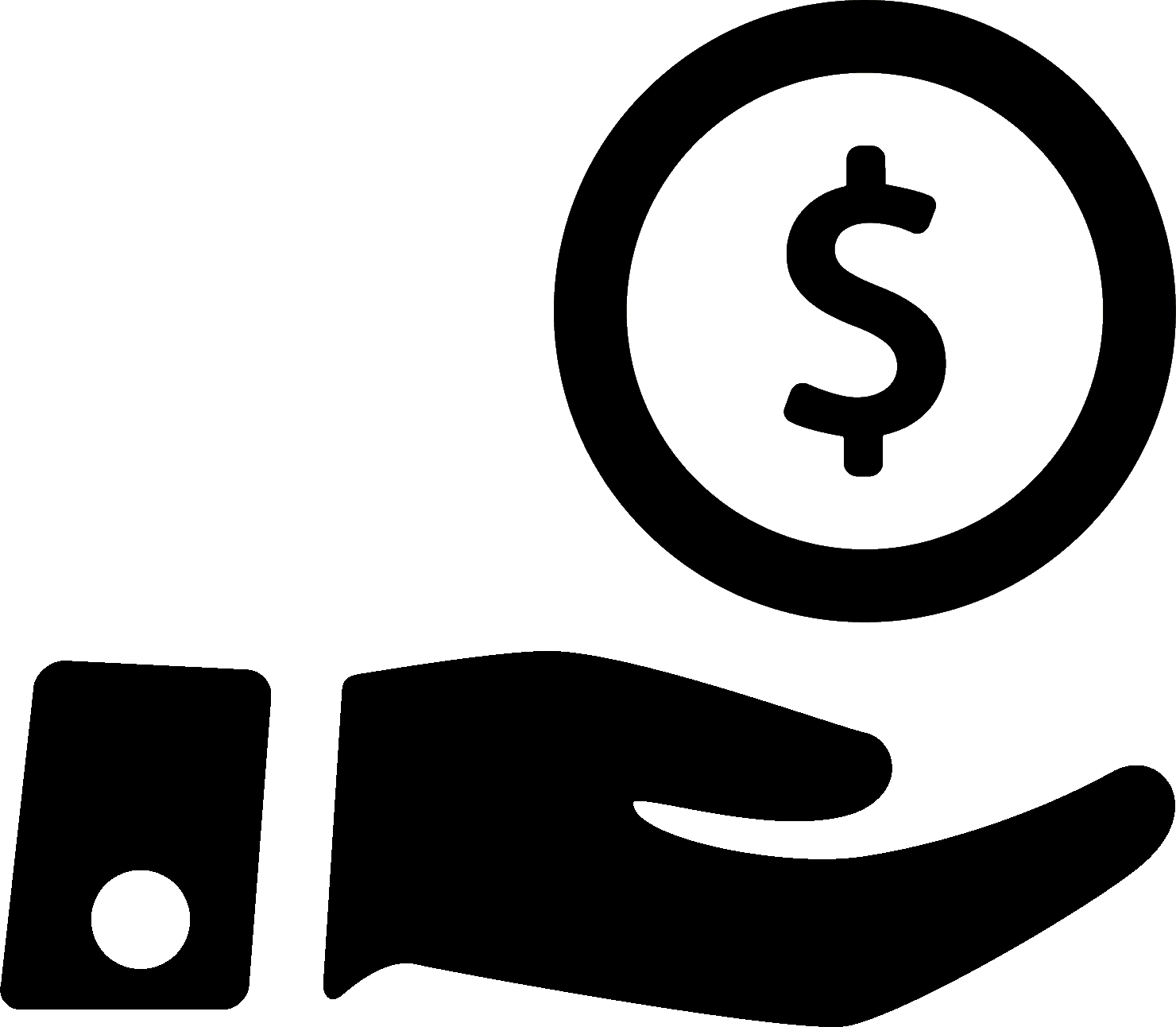 Cost effective & Environment-Friendly
Preparing an online form eradicates the cost incurred in printing the paper forms thereby making the process cost-effective yet extremely efficient.
Educational enterprises leveraging the benefit of ExtraaEdge's Online Application Form
How is Application Management System useful in Education Industry?
An Application Management System in education industry helps admission teams to collect and track the prospect journey while filling out the application form. This system customises the application fields as per institute's requirements. It is also helpful to consolidate all the payments from different sources, with an in-built payment gateway. Most essentially, prospective students can be quickly examined and shortlisted using an application management system.
How can ExtraaEdge Application Management System benefit education institutes?
ExtraaEdge Application Management System can help you with following:
It customises forms to meet your institute's needs.
It provides a better interface for a better user experience, resulting in higher prospect engagement.
The system is mobile-friendly, allowing candidates to complete it on the go.
While filling out the form, it maps the student's whole path.
Follow-up communications can also be sent to the students if they quit the form at any point.
Provide convenience to student to fill app form in multiple settings.
Auto login link to reinitiate students application form.
When should educational institutes opt for an Application Management System?
Educational institutions should use Application Management Software if they are experiencing any of the following problems:
If you have an ineffective real-time application form tracking and management, which results in lead leakages.
If you don't have any system to track student dropout rates.
If your admission team is manually collecting all the documents that the student has submitted.
If you don't have a payment gateway and are having trouble bringing all of your payments together in one place.
How are students assessed and shortlisted using Application Management System?
Shortlisted applications are a sign of the quality of an educational institution's intake, leaves no room for errors. It might be challenging to evaluate and shortlist applicants, especially when there are a lot of them. All required documents and information are collected online using an application form customised to your institute's needs, and the best candidates can then be selected as per your set criteria. Another advantage of a student application management system is efficiency. The use of a student application management system aids in the reduction of human errors which leads to uniformity. The Application Tracking Software also ensures that unauthenticated leads are eliminated with deployment of OTPs.
Copyright © 2021 ExtraaEdge Technology Solutions Pvt. Ltd.