Responsive Design
The customized application form is responsive and could be easily accessed across devices - mobile, tablet & web, even offline.
Expanding across geographies
It makes possible for the applicants across the country to apply for the course of their choice.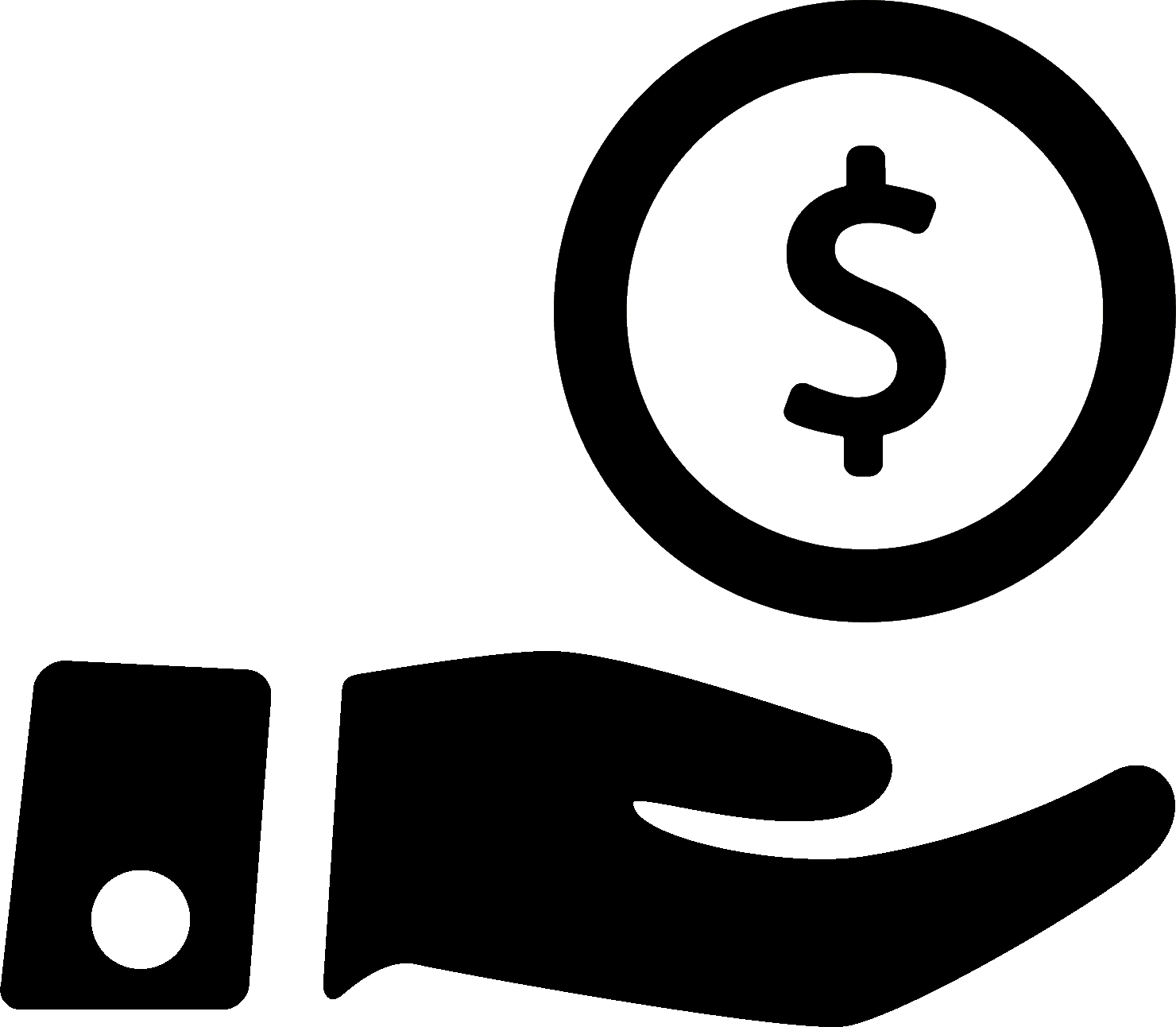 Cost effective & Environment-Friendly
Preparing an online form eradicates the cost incurred in printing the paper forms thereby making the process cost-effective yet extremely efficient.
Educational enterprises leveraging the benefit of ExtraaEdge's Online Application Form
Copyright © 2021 ExtraaEdge Technology Solutions Pvt. Ltd.